This time last year I was up to knees in fabric and thread. I joined all sorts of Quilt_Alongs, including a Christmas in July theme. This year I am up to my eyeballs in drawing and painting classes.
From Lindsay Ostrom, Creator of Cuteness, who is primarily a lettering artist, I enrolled in her art class where she teaches her painting process, as well as lots of other cute stuff. The class is called
Bloom in Color - The 5 Step Linzi Coloring Method plus Projects!
This is a go-at-your-own-pace class offered for $40. Included are print-outs, videos, and one-on-one help if needed. If you are interested, you can find her class on Etsy at ThePaperRabbit
Bloom in Color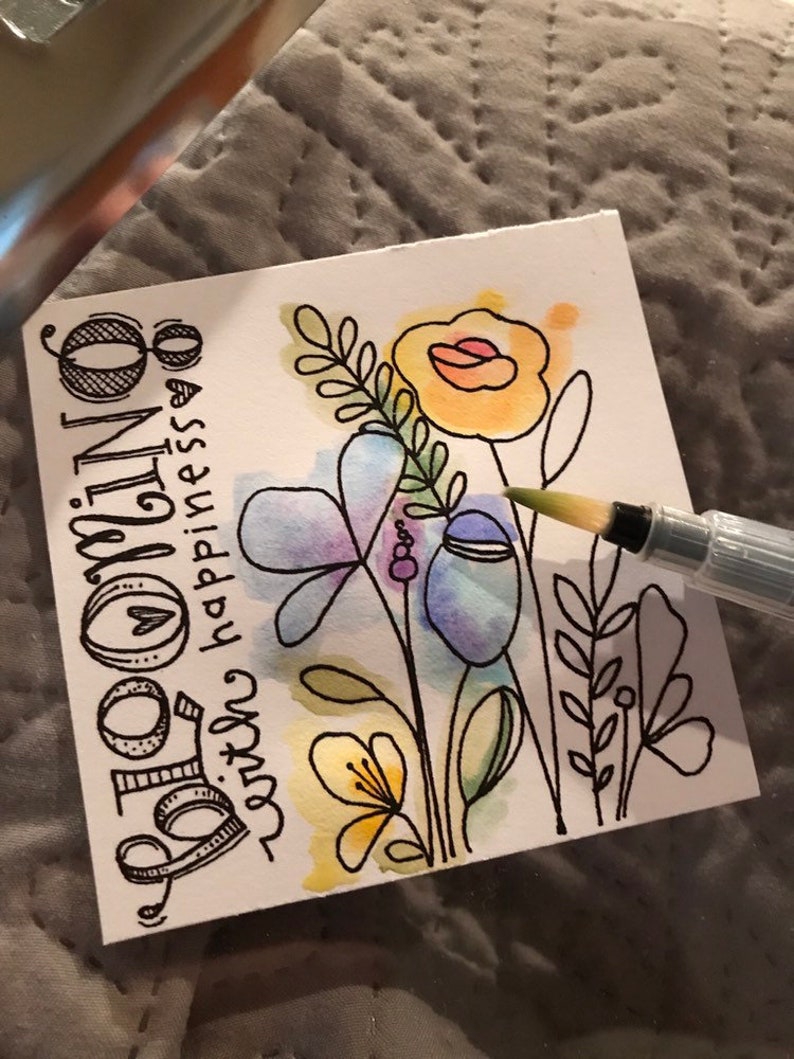 I am taking 2 classes from Danielle Donaldson, The Character Building Guild (What's Your Sign) and Art Troop No. 5, Series 2.
Both of these classes have videos to follow, as well as instruction sheets to print out, and worksheets on which to practice. These classes are primarily watercolor techniques with a few surprises thrown in. If you would like to try your hand at watercolors, click
here
to go to her site and choose a class that interests you.
From the 100-Day-Project, I found Angela Kennedy who owns pennystamper. She is a wonderful artist and offers several courses on mixed media art. I chose the 2 classes pictured below. Visit her shop by clicking
here
Angela also provides videos on how she creates her beautiful art at reasonable proces. This class is a little more challenging and may not be for the beginning artist.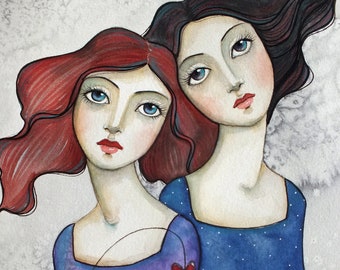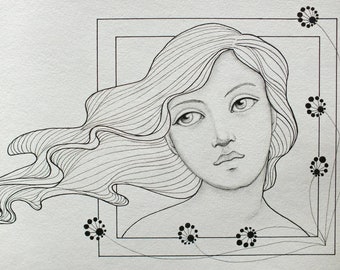 Kara Bullock is offering a FREE art tutorial to all her subscribers. There is a wide range of classes from which to choose. I was most interested in trying my hand at charcoal. I haven't drawn in charcoal since high school. Again, this may not be for the novice, but who knows? You might be a budding Picasso, and this class is FREE!